Press Release | November 12, 2015
Los Angeles Progressive Rock Artist Piuma
Releases Limited Edition Vinyl EP, Today November 12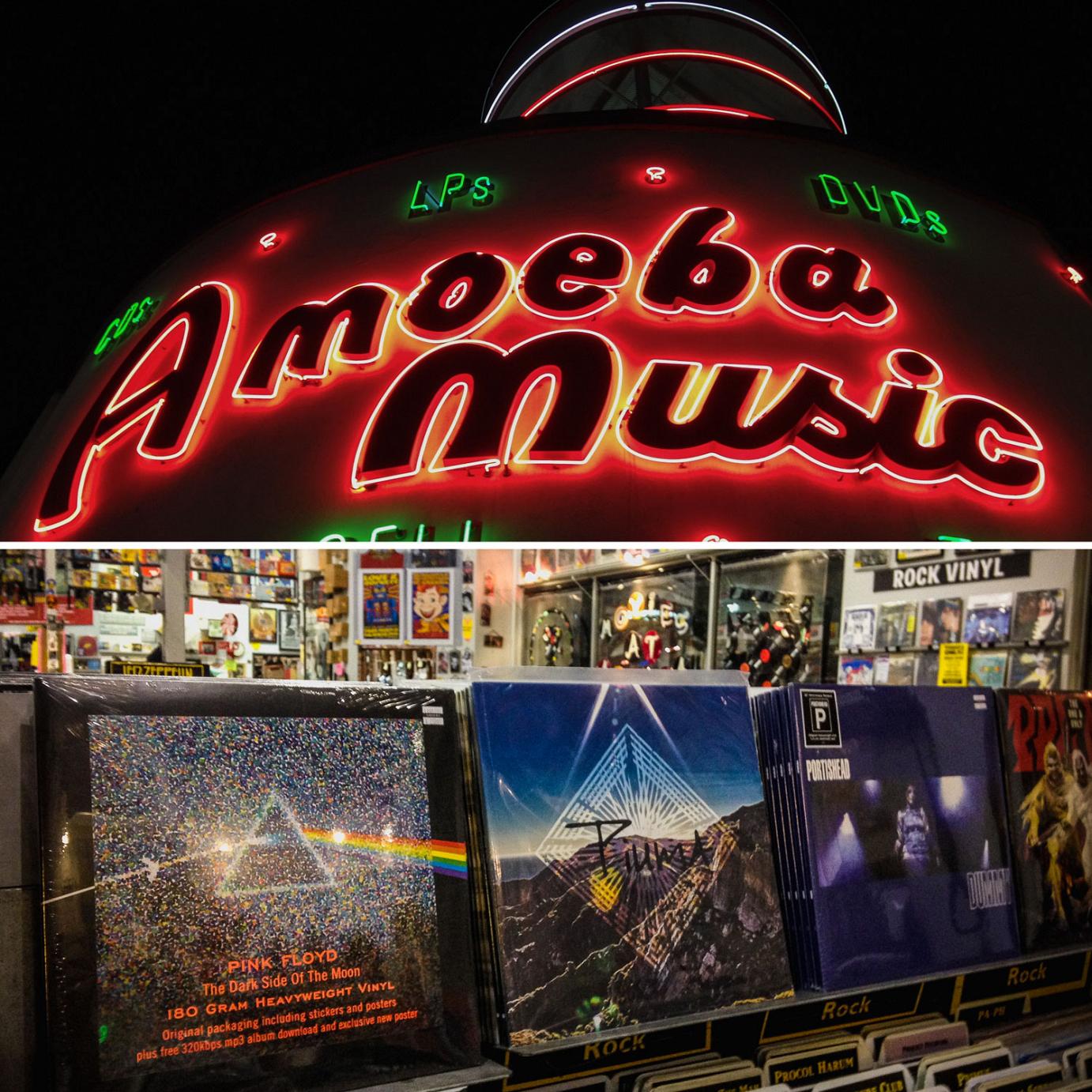 (Los Angeles – November 12, 2015) Los Angeles progressive rock artist, Piuma (py-ooma), releases his first concept album (EP) today Thursday, November 12, 2015 on limited edition eco-vinyl and compact disc.
Piuma's record was just announced by vinyl record authority, The Vinyl Factory, out of London, England. Encompassing a record label, vinyl pressing plant, record shop, and music magazine, The Vinyl Factory creates ultra-premium limited editions and accompanying exhibitions through unique collaborations with artists such as Florence + the Machine, Massive Attack, and Jack White and is an expert in the vinyl record trade. Additionally, the one-stop vinyl news source Modern Vinyl, reported on the album to their large readership. Lead singer/guitarist of Piuma, David Small, was also reviewed and interviewed by Netherland music blog Here Comes the Flood, and also interviewed by Spiritual Media Blog.
Tickets for the Record Release Show, in Los Angeles, are available through Picatic. The show is on Saturday, November 14, 2015 (8pm-10pm) at Studio City broadcast studio/music venue Kulak's Woodshed and will live stream worldwide in HD through Concert Window at 8PM PST / 11PM EST.
Piuma is the moniker of David Small, Los Angeles progressive rock artist (vocals/guitar) inspired by bands like Pink Floyd, Led Zeppelin, and Bob Marley & the Wailers. As a film composer, he wrote music for Surfrider Foundation's documentary trailer, The Twenty, which raised over $80,000 to protect the last twenty miles of undeveloped and unprotected Southern California coastline. Piuma's debut EP is a concept album that relates to the environmental cause, seeking truth and meaning in a confusing world; wanting to make a positive difference. While the album was written, performed, and recorded by Small, as a one man studio band, he enlisted talented LA musicians to create the record release show.
Piuma's self-titled EP was recorded using 100% renewable energy and manufactured using recycled and renewable materials wherever possible. Each manufacturer involved made donations to TreePeople to offset carbon emitted during the manufacturing process, each planting a tree in the Angeles National Forest, in the name of the album. Also, $1.00 will be donated by Shining Light Records for each album sold, planting additional trees making Piuma a carbon-positive album by reducing greenhouse gases beyond what was emitted in the production process.
Piuma just published a documentary-style video, exploring the meaning of Piuma, and the inspiration of the album. The video's webpage also introduces the band members, who have shared the stage with artists like Al Green, B.B. King, and Carly Simon. Another video and article will soon be published going behind the scenes of the vinyl manufacturing process, showing the environmentally-responsible techniques used to create this potentially historic eco-vinyl record.
Piuma (EP) - Now on Sale
Piuma Shop: - http://shop.piumamusic.com
Discount Code (10% off entire order for first 100 orders until 12PM on 11/14/15): piuma-record-release
Amazon: http://www.amazon.com/Piuma-David-Small/dp/B016S45PHY
Los Angeles – Independent Record Stores
Amoeba Music – Hollywood
Freakbeat Records – Sherman Oaks
Origami Vinyl – Echo Park
Vacation Vinyl – Silver Lake

Digital/Streaming
Piuma on Spotify
Piuma on Apple Music
Los Angeles - Performance Information
Date/Time - Saturday, November 14, 2015 | 8PM
Location - Kulak's Woodshed | 5230 Laurel Canyon Blvd, Studio City, CA 91607
Tickets – Available at Picatic – http://www.picatic.com/piuma-record-release
Worldwide Live Stream
Date/Time - Saturday, November 14, 2015 | 8PM PST / 11PM EST
Available through Concert Window – http://www.concertwindow.com/piumamusic
Cover Art & Photos
www.shininglightrecords.com/press-releases
Website
www.piumamusic.com
www.instagram.com/piumamusic
www.twitter.com/piumamusic

For more information, please contact:
info@shininglightrecords.com