Press Release | December 17, 2015
Top SoCal Vinyl Manufacturers Partner with LA Musician Piuma
To Create a Super Environmentally Friendly Vinyl Record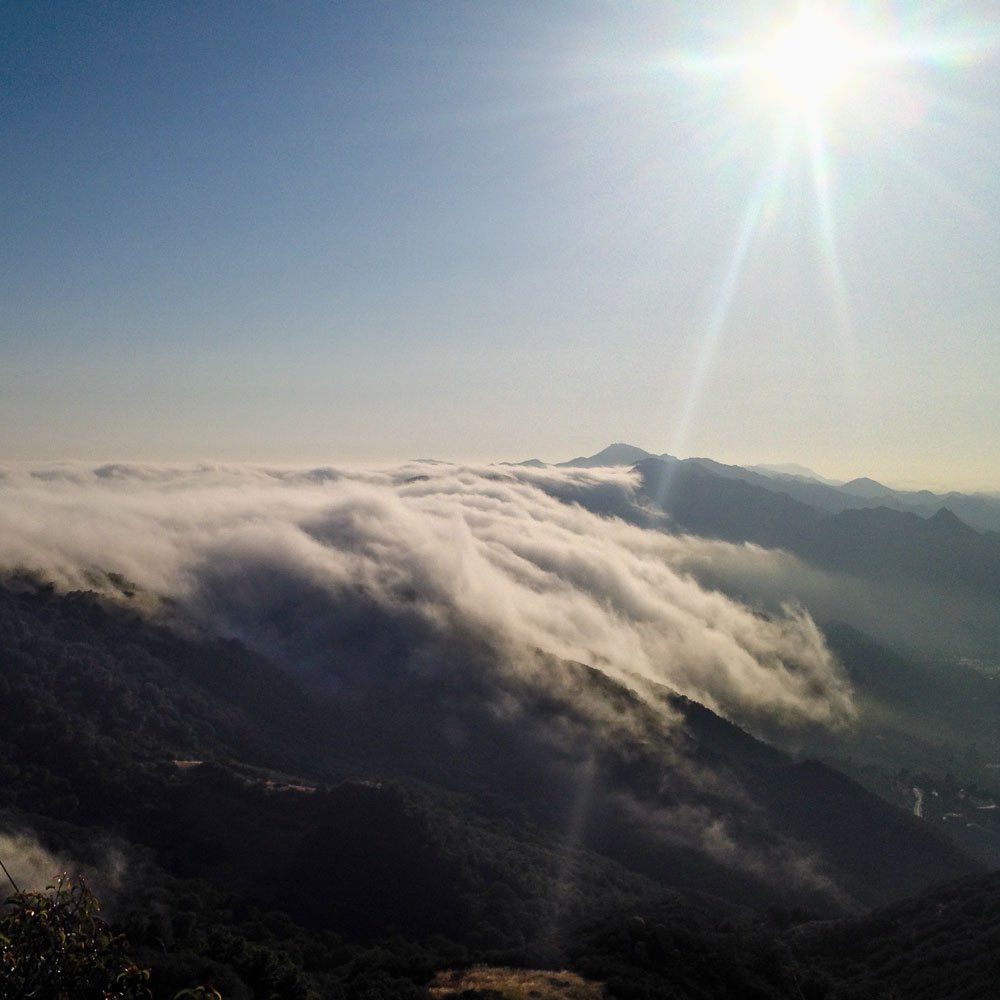 (Los Angeles – December 17, 2015) Los Angeles musician, Piuma (py-ooma), published Making an Environmentally Friendly Vinyl Record today Thursday, December 17, 2015, an article and video going behind the scenes of the creation process where Piuma worked with top SoCal vinyl manufacturers to make his super eco-friendly debut album.
Stoughton Printing, Infrasonic Sound, Dorado Record Packaging, Record Technology, Inc., and Groovehouse Records each made a donation to plant a tree through the environmental nonprofit organization, TreePeople, offsetting their power during the manufacturing process. Piuma's self-titled EP was recorded and produced using 100% renewable energy, and manufactured using recycled and renewable materials wherever possible. Also, $1.00 for each album sold, will be donated to TreePeople—planting additional trees—and making Piuma a carbon-positive album by reducing greenhouse gases beyond what was emitted in the production process. The article and video give insight into making an eco-friendly vinyl record, providing strategies that could be applied to many different industries.
Piuma's record was announced by vinyl record authority, The Vinyl Factory, out of London, England as well as the one-stop vinyl news source Modern Vinyl leading up to the November 12, 2015 release.
Piuma is the moniker of David Small, Los Angeles progressive rock artist (vocals/guitar) inspired by bands like Pink Floyd, Led Zeppelin, and Bob Marley & the Wailers. As a film composer, he wrote music for Surfrider Foundation's documentary trailer, The Twenty, which raised over $80,000 to protect the last twenty miles of undeveloped and unprotected Southern California coastline. Piuma's EP is a concept album that relates to the environmental cause, seeking truth and meaning in a confusing world; wanting to make a positive difference.
Article and Video – Making an Environmentally Friendly Vinyl Record
http://www.piumamusic.com/articles/2015-12-17_Making-an-environmentally-friendly-vinyl-record.html

Limited Edition Piuma (EP) Vinyl Record
Piuma Shop: http://shop.piumamusic.com/products/piuma-ep-album-vinyl

Amazon: http://www.amazon.com/gp/product/B016S45PHY
Los Angeles – Independent Record Stores
Amoeba Music – Hollywood
Freakbeat Records – Sherman Oaks
Origami Vinyl – Echo Park
Vacation Vinyl – Silver Lake

Digital/Streaming
Piuma on Spotify
Piuma on Apple Music
Cover Art & Photos
www.shininglightrecords.com/press-releases
Website
www.piumamusic.com
www.instagram.com/piumamusic
www.twitter.com/piumamusic

For more information, please contact:
info@shininglightrecords.com