Press Release | January 8, 2020
Piuma releases new single
FLOW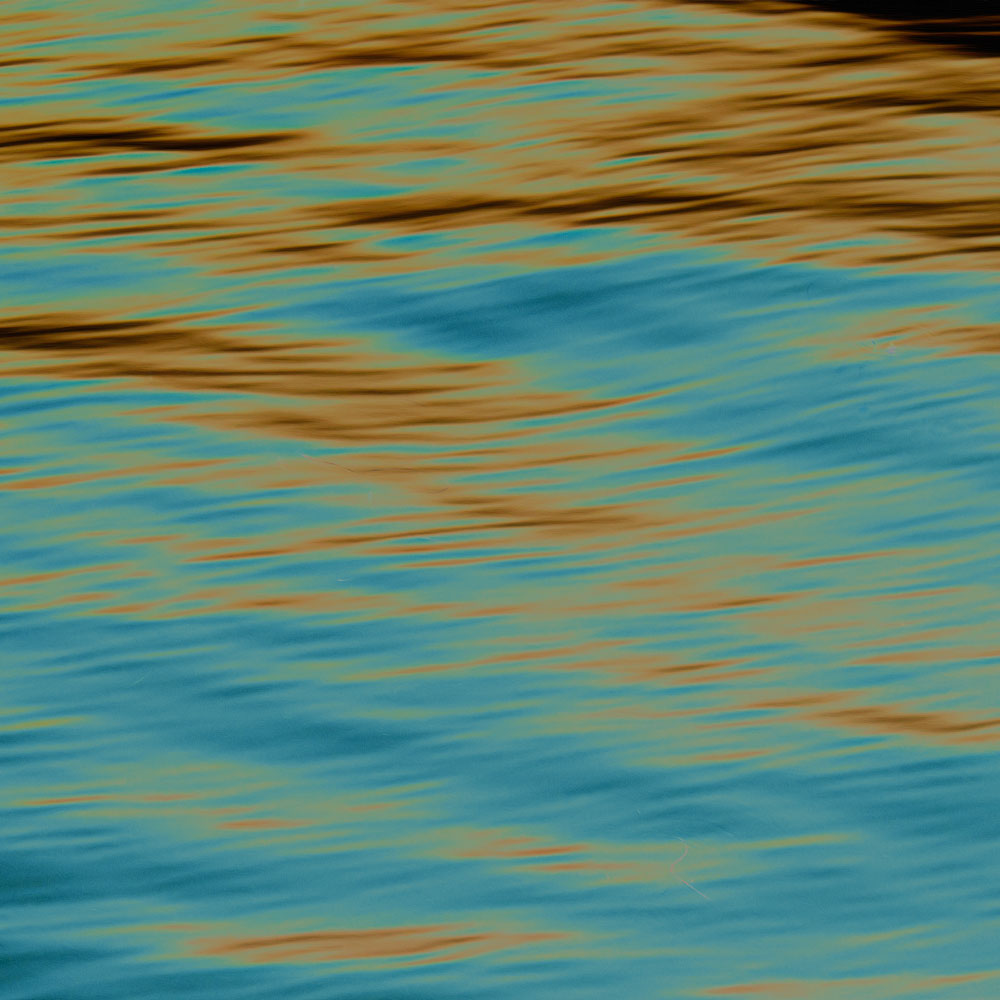 (Los Angeles, California – January 8, 2020) Piuma (py-ooma), releases the new single FLOW today on all streaming services. The Prelude Press announced the release. The song was synced with the article Powering Music with the Sun, which details the many hidden benefits of purchasing solar—with the specific application towards home and commercial recording studios.
Piuma is also now offering the limited edition vinyl 45rpm EP, for $25, where a portion of the profits are donated to The Arbor Day Foundation—to plant five trees—taking out over 6 tons (+13,000 lbs) of carbon out of the atmosphere. This offsets over a year of an average household's power consumption.
Piuma is known for releasing one of the most environmentally friendly vinyl records ever made, along with an article detailing the behind-the-scenes creation process. Piuma's subsequent article, Building and Eco-Friendly Recording Studio was published by Permaculture Magazine, and lead to a partnership with GUESS—in support of their RESOURCED program. Together they shot a live film of the single Ripples on the Water. Piuma is currently producing their second full length LP.
Piuma - FLOW at the Piuma Shop
https://piumamusic.bandcamp.com/track/flow

Embeddable Player:
Piuma - FLOW - Spotify

Spotify Player - Piuma - FLOW - (Click the "< / >" to embed when hovering)

Piuma - FLOW - Cover Art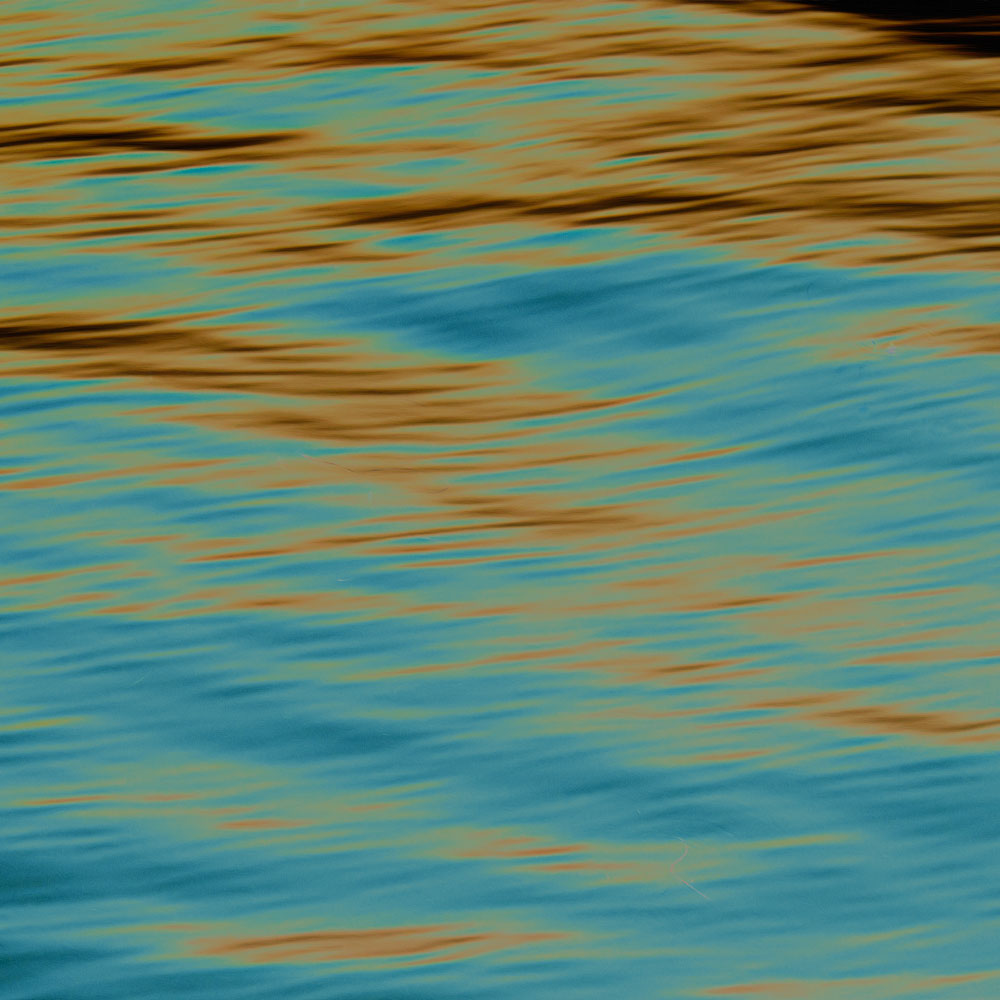 DOWNLOAD - Piuma - FLOW - Cover Art
Piuma - David Small - Press Photo


DOWNLOAD - Piuma - David Small - Press Photo
Cover Art, Photos, & Logos
http://www.shininglightrecords.com/press-releases

Piuma (EP) on Vinyl
Piuma Shop
Signed Copies through Vinylmnky
Amazon
Websites
www.piumamusic.com
www.twitter.com/piumamusic
www.instagram.com/piumamusic
For more information, please contact:
Shining Light Records
818.232.7195
info@shininglightrecords.com