Press Release | August 24, 2016
Piuma Announces Instrumental EP Release Date
Along with the Behind-the-Scenes Article and Video:
Recording New Music with a Vintage Modern Synth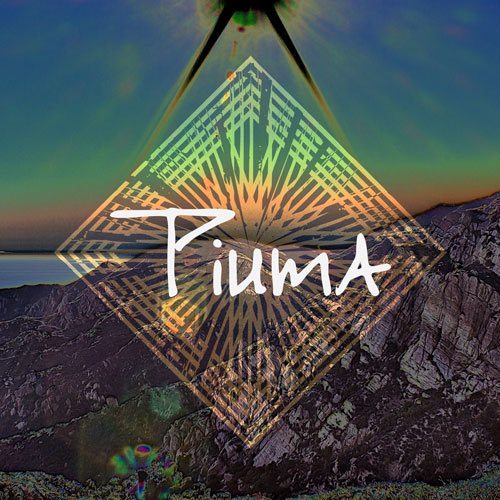 (Los Angeles, California – August 24, 2016) Piuma (py-ooma) will release the instrumental version of his self-titled EP, on September 14, 2016. The record will be available on Apple Music, Spotify, and all other music streaming providers. Today, Piuma is also publishing the behind-the-scenes article and video Recording New Music with a Vintage-Modern Synth.
Piuma's instrumental EP features HiFi versions of each song from the original album. An advance stream/download is now available, with Piuma on Limited Edition Vinyl at the Piuma Shop. The album art is shown above and a high resolution download is available here.
The article and video Recording New Music with a Vintage-Modern Synth, goes behind-the-scenes of Piuma's music production process, detailing unique recording techniques for achieving a vintage analog sound, using a modern virtual instrument (VSTi) i.e. Spectrasonic's Omnisphere. Piuma shows a screencast of his song As Far As the Eye Can See, where individual synth tracks are isolated and muted, alongside the original. The article also includes an embedded SoundCloud player with isolated tracks.
Piuma is a progressive funk rock band from Los Angeles, California, led by guitarist/vocalist/multi-instrumentalist David Small. Piuma's self-titled EP received press from The Vinyl Factory, Modern Vinyl, Collectively, A Journal of Musical Things, etc., and is in stock at top LA record stores like Amoeba Music, Vacation Vinyl, Stax of Wax, and Permanent Records. International vinyl record distributer Vinylmnky now features signed copies of Piuma's EP as one of their Spotlight Albums. Pandora compares the record to The Black Keys. Recently, Piuma's live recordings of the singles As Far As the Eye Can See and Beyond the Bubble premiered on Relix and Songwriting Magazine. Piuma's recent article and video on Building an Eco-Friendly Recording Studio was published by Permaculture Magazine and reported on by Collectively.
Piuma is a carbon positive album; For each copy of Piuma distributed, $1.00 is donated to the Los Angeles non-profit TreePeople, which has been planting trees throughout Southern California for over 42 years.
Article and Video – Recording New Music with a Vintage-Modern Synth
http://www.piumamusic.com/articles/2016-08-24_Recording-new-music-with-a-vintage-modern-synth.html

Embeddable Players:
Recording New Music with a Vintage-Modern Synth on YouTube

Piuma (EP) on Spotify
Piuma (EP) on YouTube
Spotify Player - Click the "< / >" to embed when hovering

Piuma (Instrumental EP) - Cover Art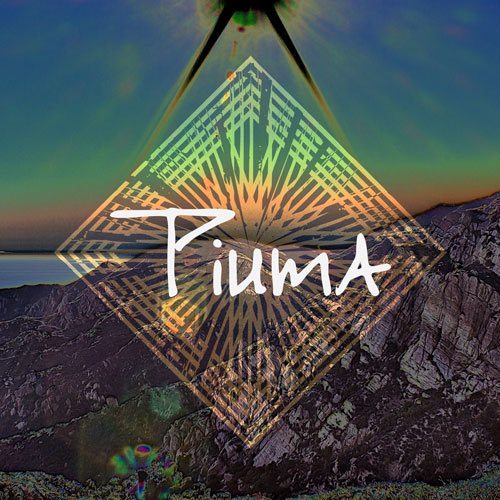 DOWNLOAD - Piuma - Instrumental EP - Cover Art
Piuma - Recording New Music with a Vintage-Modern Synth - Press Photo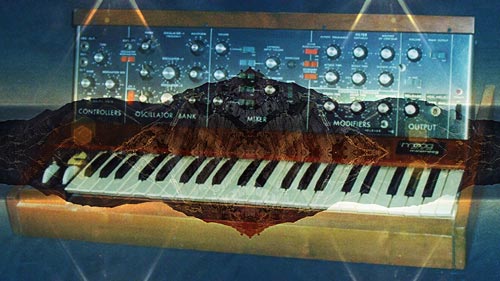 DOWNLOAD - Piuma - Synth - Press Photo
Cover Art, Photos, & Logos
http://www.shininglightrecords.com/press-releases

Piuma (EP) on Vinyl
Piuma Shop
Signed Copies through Vinylmnky
Amazon
Websites
www.piumamusic.com
www.twitter.com/piumamusic
www.instagram.com/piumamusic
For more information, please contact:
Shining Light Records
818.232.7195
info@shininglightrecords.com