Press Release | October 6, 2016
Relix Magazine premieres Piuma's new single
Live Laugh Love
Recorded live in the studio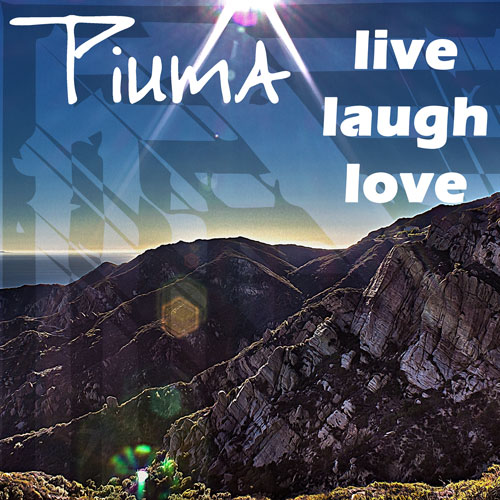 (Los Angeles, California – October 6, 2016) Piuma (py-ooma) releases the new single, Live Laugh Love, today at the Piuma Shop and all digital music providers. Live Laugh Love was recorded live in the studio and is premiered today by Relix Magazine.
The single is part of the new LP Born due out November 4, 2016.
Piuma is a progressive funk rock band from Los Angeles, California, led by guitarist/vocalist/multi-instrumentalist David Small. Piuma's self-titled EP was reported on by The Vinyl Factory, Modern Vinyl, and is in stock at top LA record stores like Amoeba Music, Vacation Vinyl, Stax of Wax, and Permanent Records. The 12" 45rpm EP is also in stock at VNYL at The Goodland in Santa Barbara—and exclusive signed copies are distributed by Vinylmnky out of Austin, TX.
After the release, Piuma published an article on Making and Environmentally Friendly Vinyl Record, which received press from Collectively, A Journal of Musical Things, and The Vinyl District.
Piuma's live recordings of the singles As Far As the Eye Can See and Beyond the Bubble premiered on Relix Magazine and Songwriting Magazine.
Piuma is a carbon positive album; For each copy of Piuma distributed, $1.00 is donated to the Los Angeles non-profit TreePeople, which has been planting trees throughout Southern California for over 42 years.
Piuma - Live Laugh Love at the Piuma Shop
http://shop.piumamusic.com/products/piuma-live-laugh-love-single-mp3-wav

Embeddable Player:
Piuma - Live Laugh Love - Spotify

Spotify Player - Piuma - Live Laugh Love - (Click the "< / >" to embed when hovering)

Piuma - Live Laugh Love - Cover Art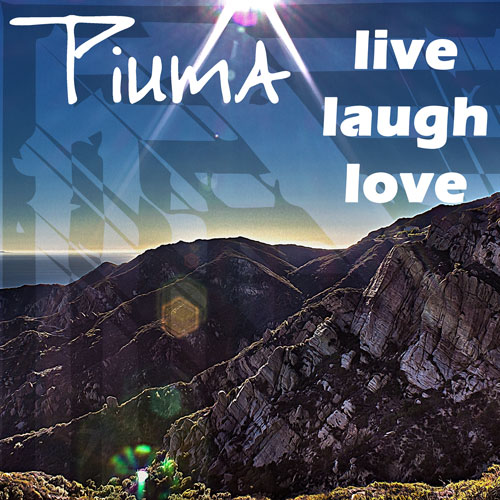 DOWNLOAD - Piuma - Live Laugh Love - Cover Art
Piuma - Live - Press Photo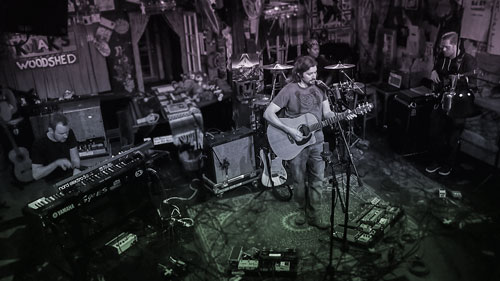 DOWNLOAD - Piuma - Live - Press Photo
Cover Art, Photos, & Logos
http://www.shininglightrecords.com/press-releases

Piuma (EP) on Vinyl
Piuma Shop
Signed Copies through Vinylmnky
Amazon
Websites
www.piumamusic.com
www.twitter.com/piumamusic
www.instagram.com/piumamusic
For more information, please contact:
Shining Light Records
818.232.7195
info@shininglightrecords.com